REGISTRATION NOW OPEN!!!
---
---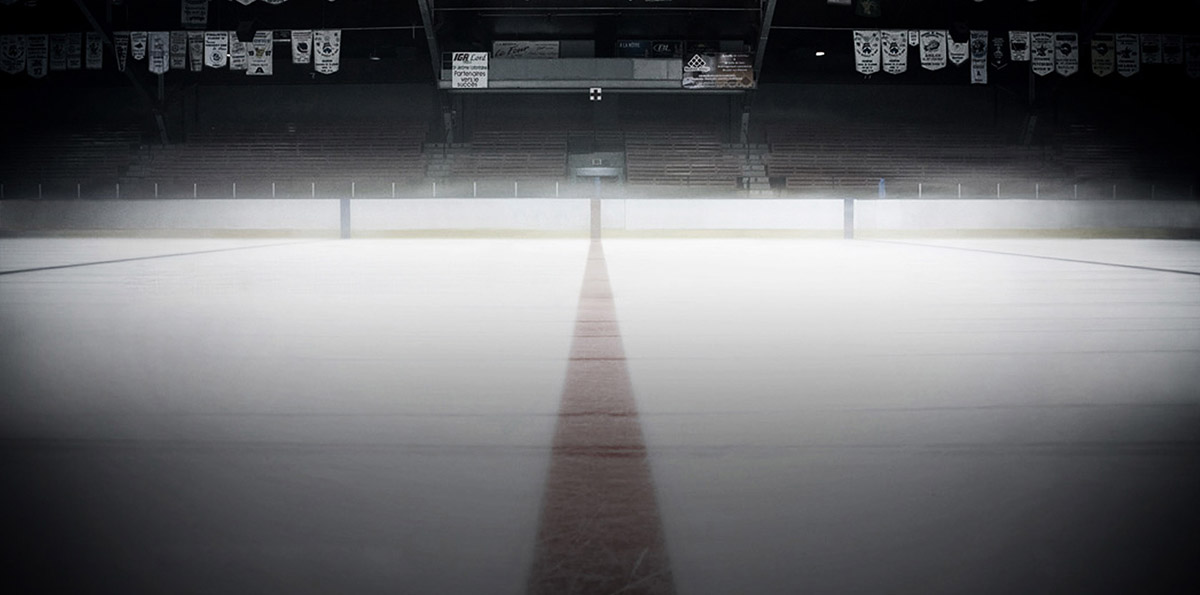 ---
PMHA Families,
It's that time of year again!! Registration time!! PMHA is now accepting registrations for the 2021-2022 season. Registration deadline this year is August 31, 2021. How do you register? 1. Go to www.pembinapirates.com 2. Click on the Registration 2021-2022 link. 3. Login with your RAMP account login. Easy!! Please be aware, you WILL NOT be able to register your child for the upcoming season if you still owe fees from last year's season. We realize the last year was hard for a lot of families, so if you are needing some financial help with hockey fees, please check out Pembina Kids Sports to assist you.
COACHES: If you are interested in coaching, or if you know someone else who is, they also can sign up as a coach in the same place as registration. Follow the same links.
AGM: The PMHA Annual General Meeting is scheduled for August 4, 2021, 7pm at the arena. You do not have to accept a volunteer position to come to the meeting, so please join us.
JERSEY'S: If you still have jerseys, we need them back. They can be brought or dropped off at the AGM or contact Brandon Koster or Brent McCracken.
So just to recap: You can now register for the season, but you have to pay any outstanding fees first. Registration CLOSES August 31. If you want to coach, please register. AGM is August 4 @ 7pm. Jerseys need to be returned.
Thank you,
Jackie McKinnon
PMHA Communications